Wicked busy? We come to you!
Our training experts deliver personalized training at your convenience. They offer professional, knowledgeable, and experienced instruction on Pinergy and third-party tools. Interested in learning more? Contact us to get a training session on the books. You can also interact with our entire well-informed and friendly outreach team during focus group meetings, sales presentations, orientations, tradeshows, and events at locations near you. We are always excited to see our customers face-to-face!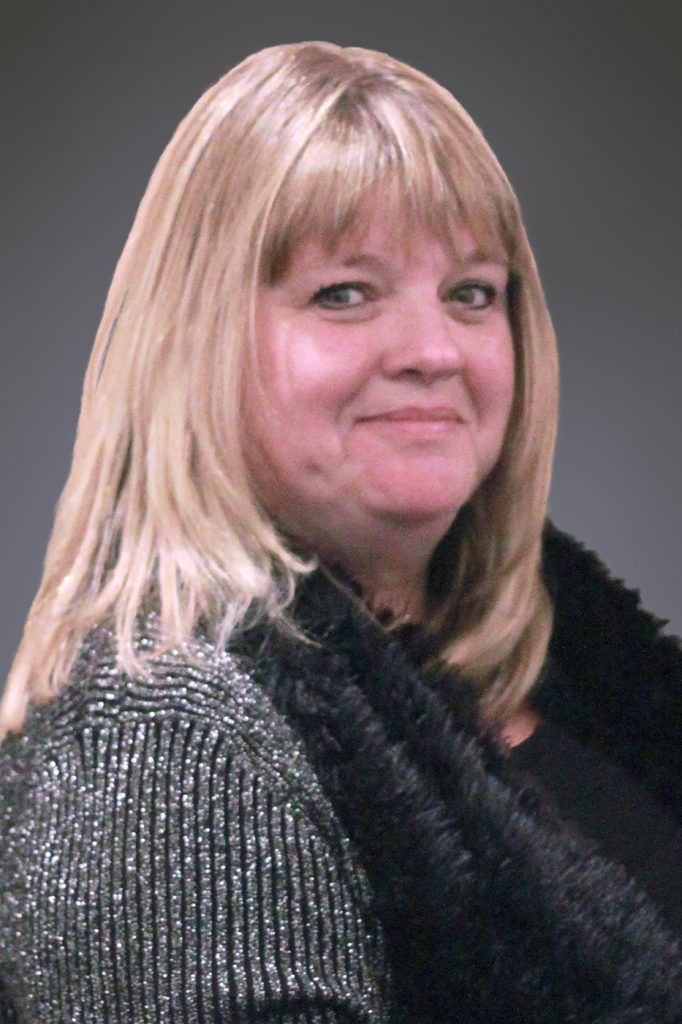 Jeannine Ellis
Sr. Manager, Customer Engagement and Outreach
---
"Having been involved with the industry for many years, it is a pleasure to be part of an ever-evolving MLS that provides the tools and services to keep our customers in the center of the real estate transaction. It's also wicked good to see our fantastic customers in person out in the field at events and meetings!"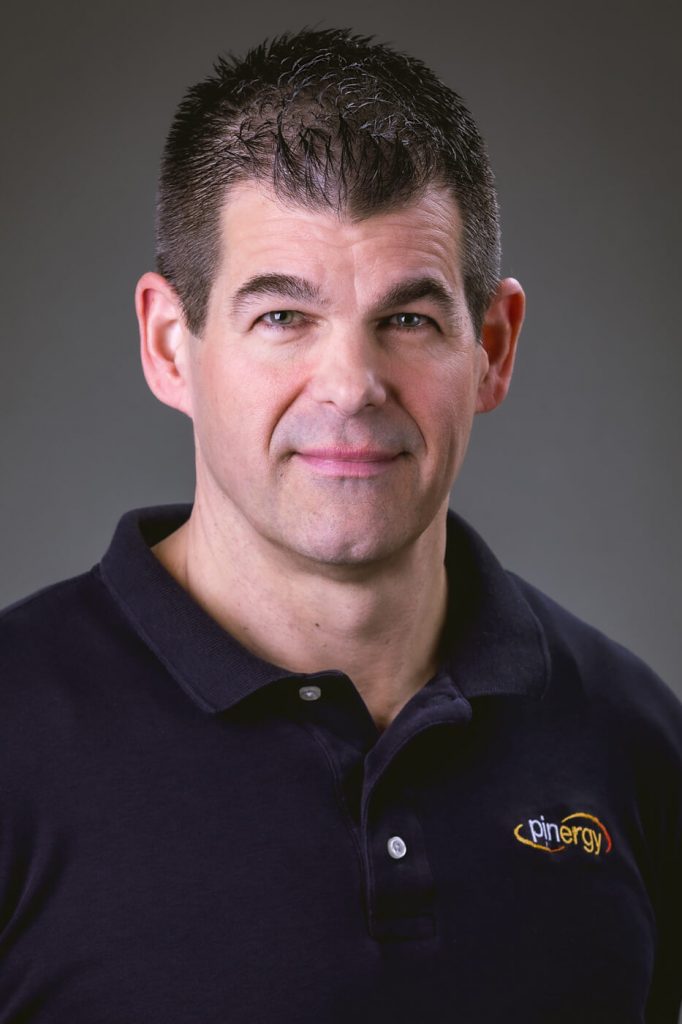 Jim Burnard
Broker Engagement and Resource
---
"It is my goal to make sure our Brokers are able to leverage the tools and technologies provided by MLS PIN to grow their business."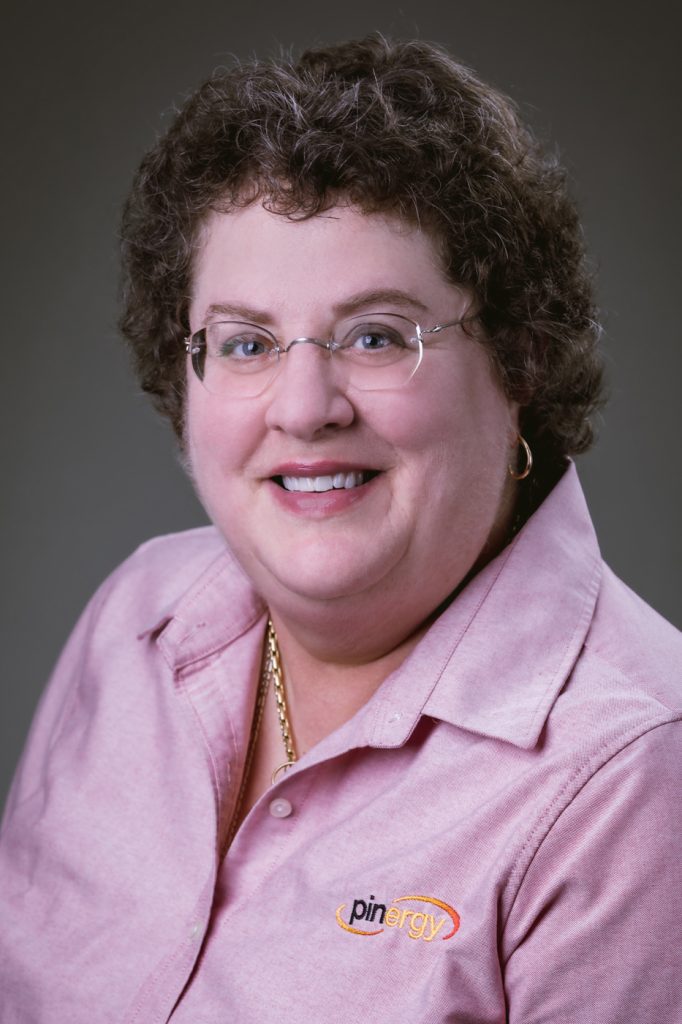 Abbe Seldin
Customer Engagement and Sales Professional
---
"We want agents to provide their clients with the most exposure possible, to market and sell their listings quickly in a competitive market.  MLS PIN offers the industry's most current technology and services that can help agents develop new opportunities and searches for clients, businesses, and marketing expansion."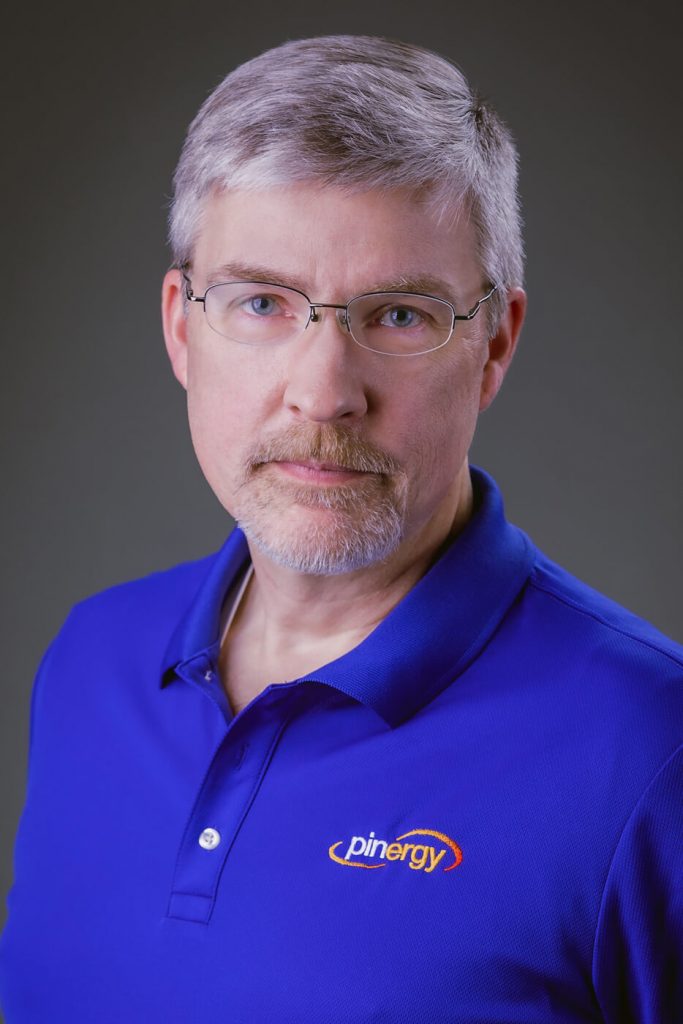 Doug Jackson
Customer Experience and Technical Writer
---
"We highly regard your feedback and opinions from our focus groups and office visits to help us provide the MLS system you want to use."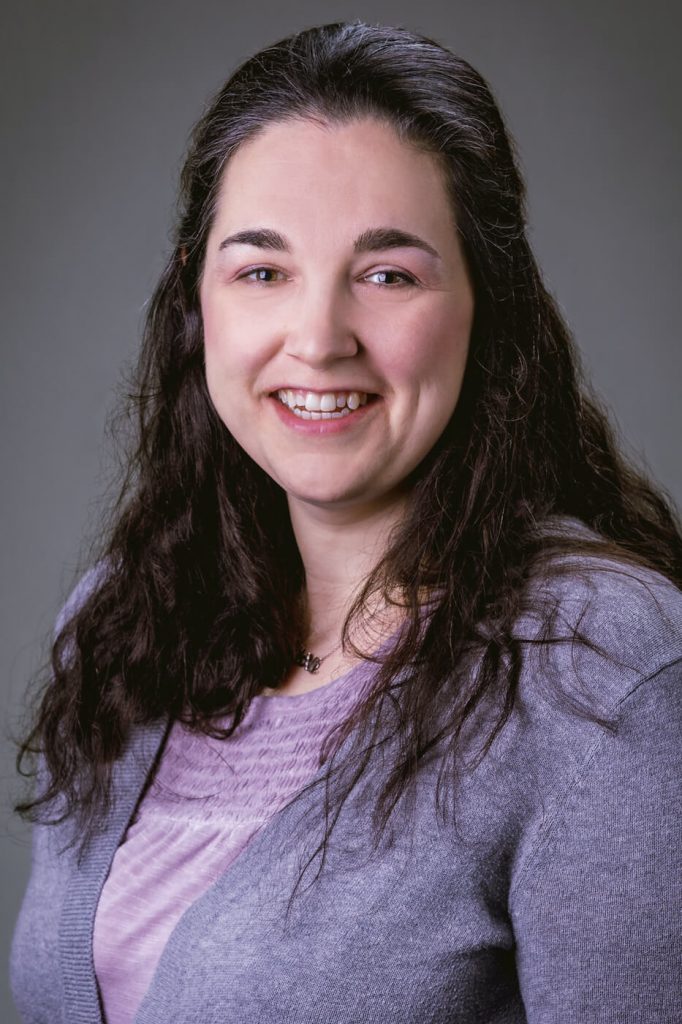 Niki Coburn
Customer Success and Training Manager
---
"I want customers to walk away from any class, feeling like they know more than when they started. It is important to me that they also know they have resources available even after those classes."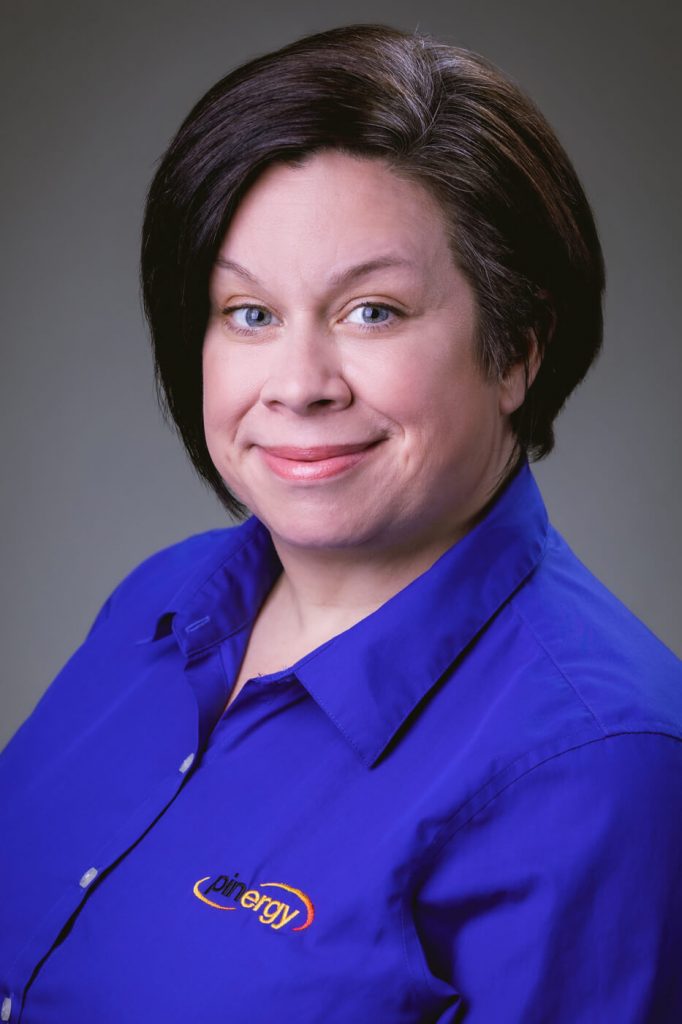 Jeanne Goyette
Customer Success and Training Expert
---
"It is important that our customers know they have a resource not only to assist them with system navigation but also to listen and then to communicate any feedback they may have about our products and services."
Kurt Leone
Training and Video Specialist
---
"We will work tirelessly to be certain you can make use of any and all tools Pinergy has to offer to maximize your success and efficiency in the field!"
---