More Eyes on Your Parlor— Broaden Your Reach with MLS PIN
Tell us where to send your data, and we'll take care of the rest with complimentary syndication!
MLS PIN sends your listings and open house data to our marketing partners' websites and publications. By taking advantage of this easy and complimentary marketing tool, your listings can be viewed on websites like boston.com, homes.com, realtor.com, and many more!
When it comes to listing syndication, no MLS has more options than MLS PIN. We were the first MLS in the United States to syndicate to Zillow and Trulia, and we continue to find new and exciting opportunities to show your listings in Massachusetts and all over the world.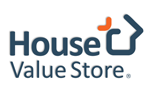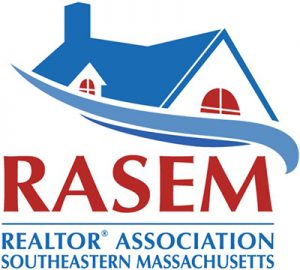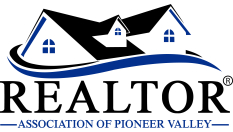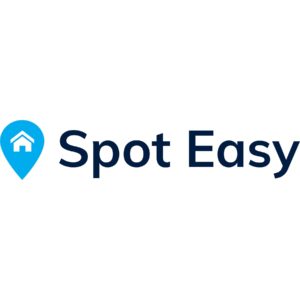 ---
To send your listings to any of these marketing partners, just ask your broker to sign in to Pinergy today. It's easy to do!
Remember that only the broker/owner of each office has the ability to select a transfer of listings and/or open houses to any third party by using the following steps:
Sign in to Pinergy
Select Tools
Select Syndication
Select a publisher
Check the box at the bottom of the page (Offices)*
Don't forget to click Save
* In order to reverse your selection, simply uncheck the box at any time.
If you would like assistance, please contact MLS PIN's Customer Care at 800-695-3000, option 2.
---