Detail
Instructor:

Date:

Thursday, Jun 15, 2023

Time:

4:30pm - 5:30pm
Explore with us what market reports are available and where they can be found within Pinergy. Attendees will have the opportunity to observe what information is included in each report as we walk through how to create a report, how to save report criteria for future use, and how to run and maintain saved reports. We will also demonstrate how you can download or print the data from reports you have run.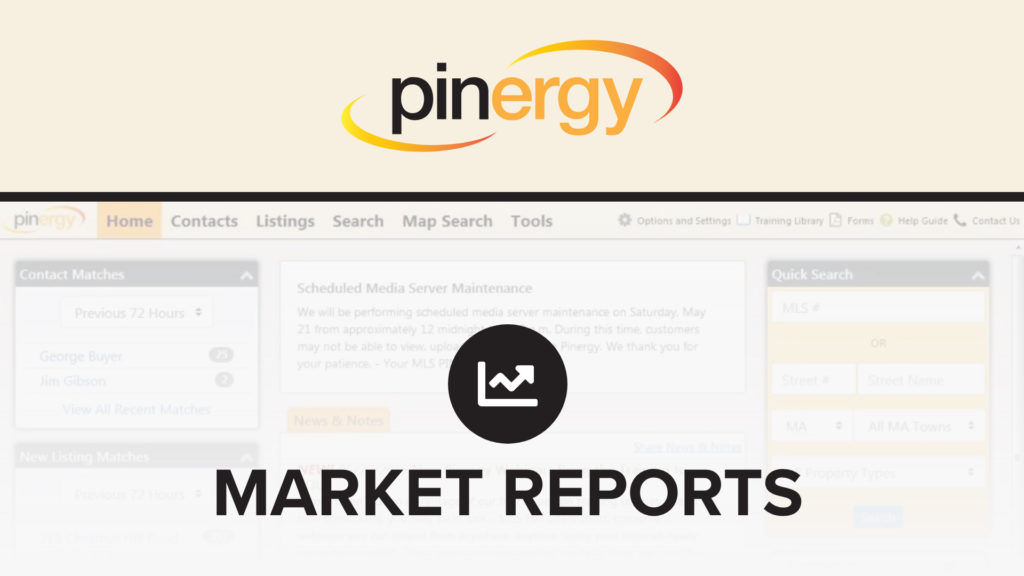 Related Classes
Tue, 05/30 • 10 a.m. - 11 a.m.
Mon, 06/26 • 2 p.m. - 3 p.m.