Detail
Instructor:

Date:

Wednesday, Nov 30, 2022

Time:

2:00pm - 3:00pm
This webinar will demonstrate using Cloud CMA to produce PDF reports and interactive presentations for a CMA (Comparative Market Analysis) and a Buyer Tour. Cloud CMA's Property Reports, Flyers, and settings will be covered as well. Please note that this session will not be focused on how to select the best comps for a CMA. All of these Cloud CMA features are included with your MLS PIN subscription.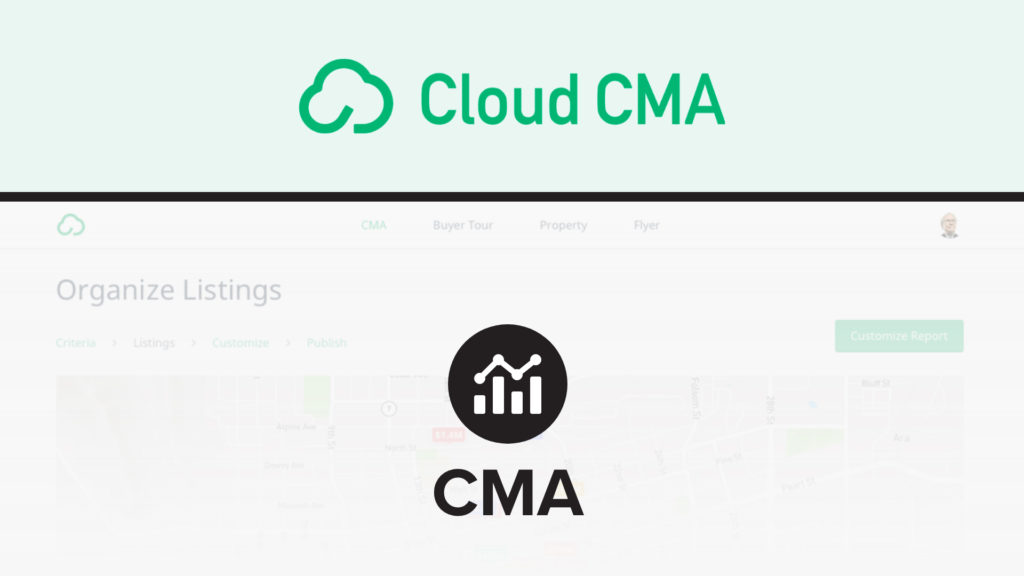 Related Classes
Tue, 12/06 • 3:30 p.m. - 4:30 p.m.
Mon, 12/19 • 10 a.m. - 11 a.m.