Detail
Instructor:

Date:

Thursday, Jan 20, 2022

Time:

2:00pm - 2:45pm
This webinar defines and explains all the various statuses for property listings. Attendees will learn the differences between on-market and off-market listings, which statuses are temporarily applied to listings, requirements to change statuses, plus any restrictions or rules involving showings. Examples of listings and their respective market histories will be used for clarification of each status.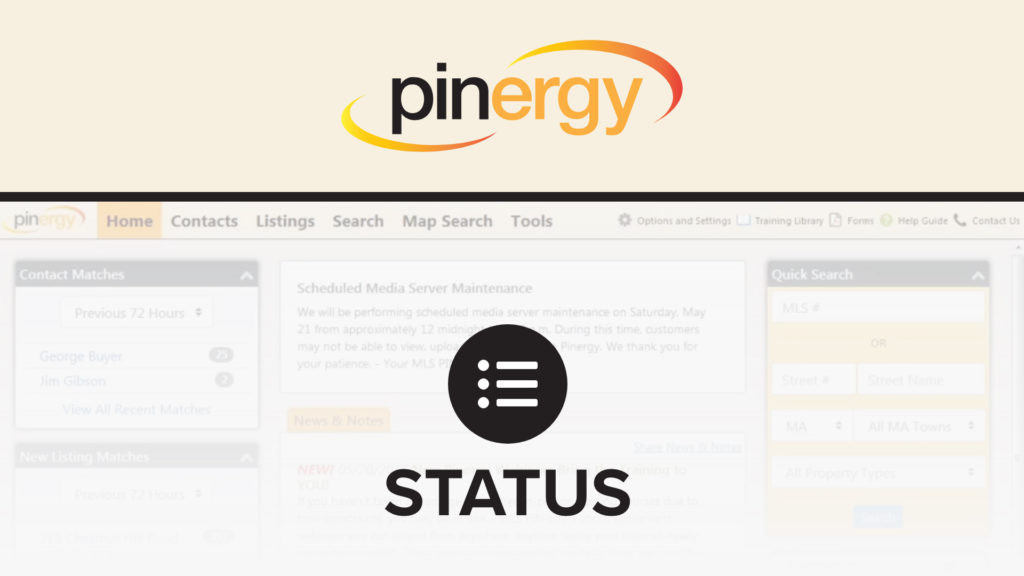 Related Classes
Thu, 02/17 • 9 a.m. - 9:45 a.m.
Tue, 02/22 • 4 p.m. - 4:45 p.m.