Detail
Instructor:

Date:

Tuesday, Sep 27, 2022

Time:

10:00am - 11:00am
This webinar will focus on entering Contacts into the Pinergy MLS system. You will learn how to create and edit Contacts and how to create, attach, and edit Contact property searches. The webinar also will cover how to apply default or individualized Contact settings and how to monitor your Contacts' activity and potential interest in particular properties.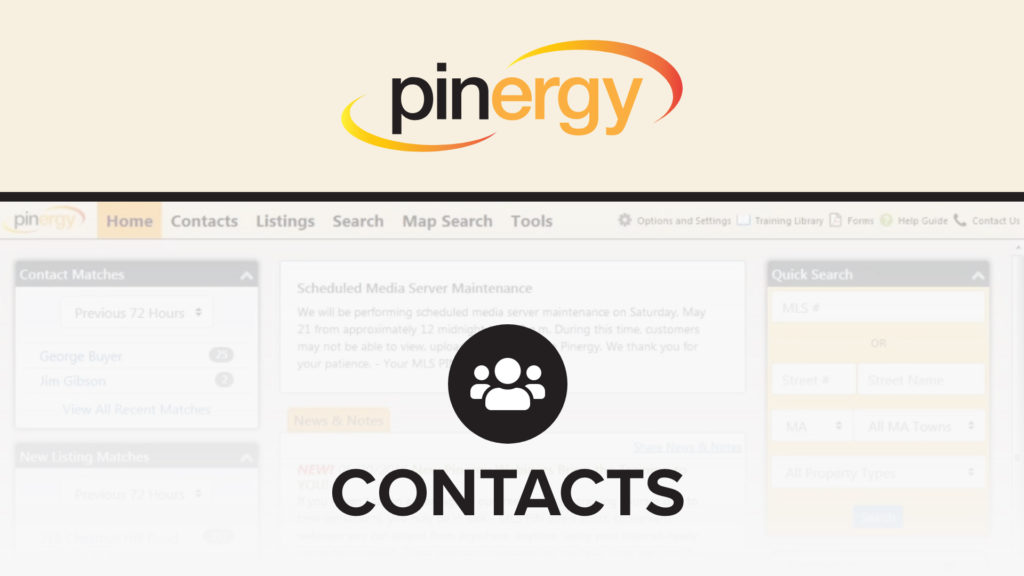 Related Classes
Thu, 10/13 • 5 p.m. - 6 p.m.
Mon, 10/31 • 1 p.m. - 2 p.m.