Detail
Instructor:

Date:

Monday, Feb 28, 2022

Time:

10:00am - 11:00am
This webinar demonstrates Pinergy's Map Search. The presentation explains the layout of the Map Search page, how to plot points of interest, and how to search for properties more precisely by drawing search areas for neighborhoods, streets, and local landmarks. Using additional criteria, saving a map search, setting up the default map area, and attaching search results to a Contact are also covered.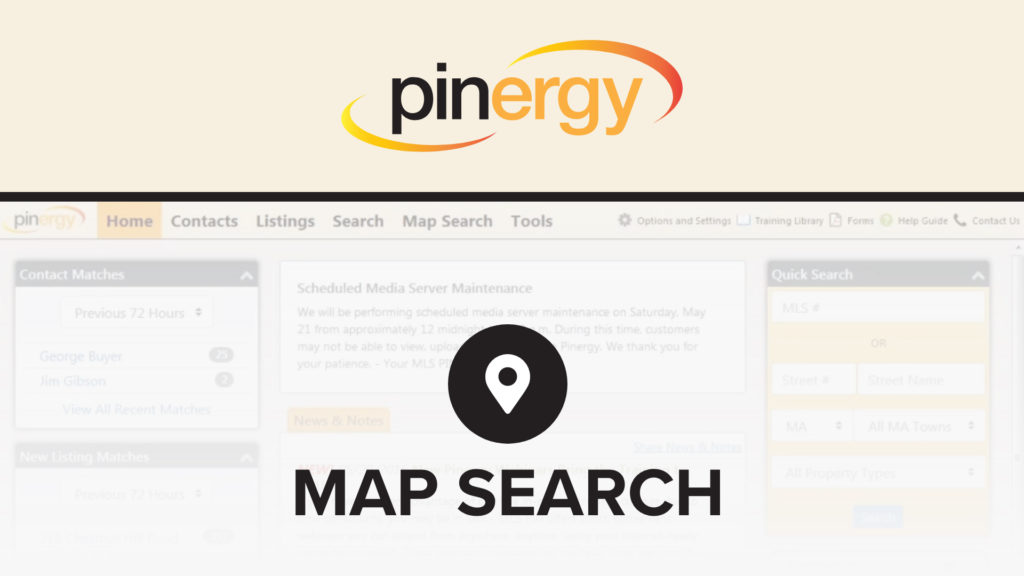 Related Classes
Tue, 01/25 • 1 p.m. - 2 p.m.
Thu, 02/17 • 1 p.m. - 2 p.m.