Detail
Instructor:

Date:

Tuesday, Feb 15, 2022

Time:

9:00am - 10:30am
This webinar will give you an in-depth look at how to enter and manage your listings within Pinergy. We will review the basics of listing input, photo management, and some of MLS PIN's Rules & Regulations pertaining to listings management. Included is a visual walk-through of posting your listings to popular social media sites such as Facebook.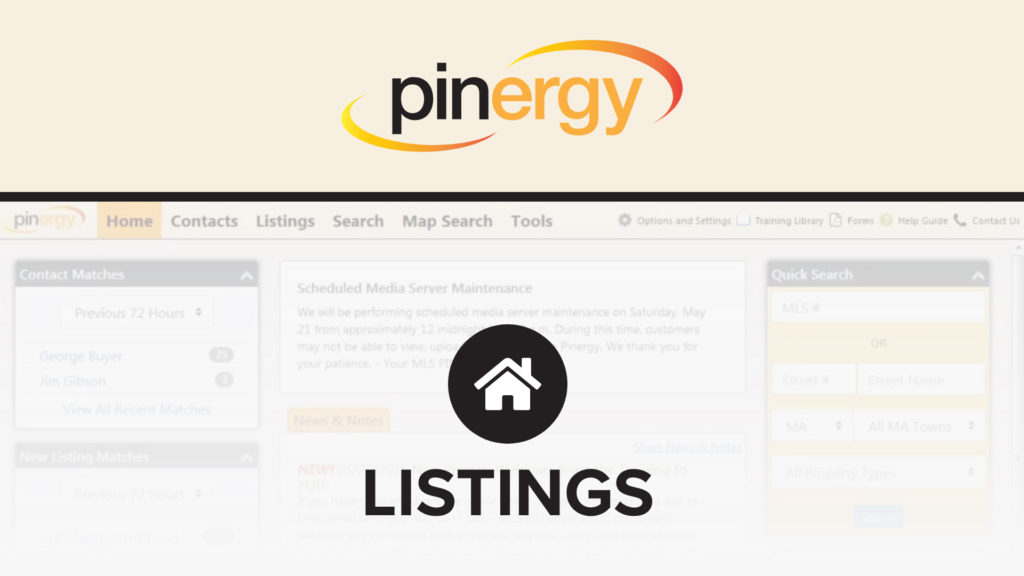 Related Classes
Mon, 01/31 • 9 a.m. - 10:30 a.m.
Mon, 02/28 • 2 p.m. - 3:30 p.m.