Detail
Instructor:

Date:

Wednesday, Jan 19, 2022

Time:

3:30pm - 4:30pm
This webinar will demonstrate using Pinergy's CMA tool to perform a Comparative Market Analysis (CMA) for a property and customize its final CMA package. Please note that this session will not be focused on how to select the best comps for a CMA.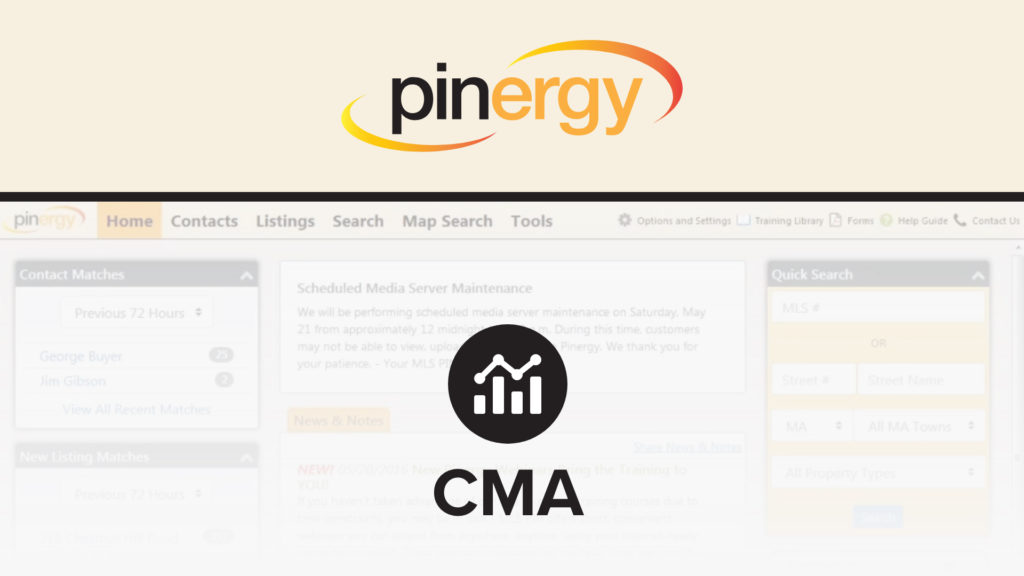 Related Classes
Tue, 02/08 • 3 p.m. - 4 p.m.
Tue, 02/15 • 1 p.m. - 2 p.m.